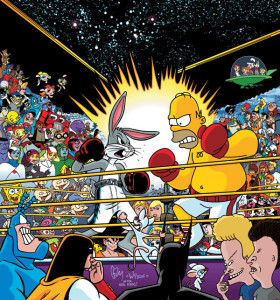 Is there a fight you want to see?  Need our panel of experts to settle an argument for you?
Send your Fascinating Fight idea to: ideas@fascinatingfights.com
While I can't guarantee that we will pick your idea, if we do, I can ensure an in-depth analysis of the conflict.  We will provide the definitive answer you have been searching for.
Please follow us on social media so YOU can join the discussion!